Like a lot of people I LOVE the fall, but I especially love Halloween. My birthday is the day before (darn, I missed by less than 4 hours), and all my birthday parties had a Halloween theme. So of course I have to join
Chrissy's
Halloween book linky.
I have tons of Halloween books but these two are my favourites.
This is a rhyming book about a HUGE pumpkin that wreaks havoc on a family farm. The kids love it 'cause they're always worried (or are they hoping) that one of the animals will get squished :)
This is THE most beautiful, tender story about a little girl who grows out of her very special baby blanket.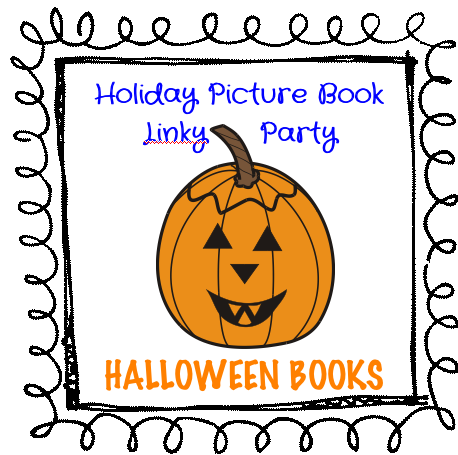 Click the image to join the linky.
Before you go I have two Halloween freebies. My kids love playing sight word tic tac toe to practice their words. Instead of using x's and o's they use a sight word. Each player has a different word. When they play a new game they pick a new word.
I'm going to laminate mine so that I don't waste paper:)
A HUGE thank you to
Michelle from the 3AM Teacher
for the extremely cute graphics. You can buy these, BTW. She just posted them to her TpT store.
Click on either image to grab the 2-page pdf file.
Happy September!