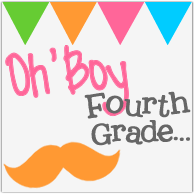 Thanks for hosting Currently, Farley!!
Oops, had to update my post. Did you notice my spelling error? Arghh...hate it when I do that!
My dog, Max, is a rescue and we know very little about his background. He's always been shy, aloof, easily startled, and not a huge fan of cuddling. BUT, he is extremely devoted and rarely leaves my side.
I live in Victoria, BC. Our winters are chilly, wet and gray 80% of the time. So to have the sun shining brightly today is a real treat.
Google pic taken a couple of blocks from our house
Yes, I need a schedule so that I can give equal time to all the computer-related things I like to do.
When I'm on holidays, my bedtime gets later and later (not that it's ever that early ... usually 11:30) until I'm going to sleep at 3 am. Must get that under control very very soon.
CREATE was my OLW last year and shall remain the same for this year.
Happy New Year, everyone!